MJBIZCON NEWS
Chris Hudalla takes on delta-8 THC
During a session focused on delta-8 THC at the Science Symposium at MJBizCon, Chris Hudalla, president and chief science officer for ProVerde Laboratories, crunched the numbers on the financial viability of naturally producing the cannabinoid. Read full MJBizDaily article.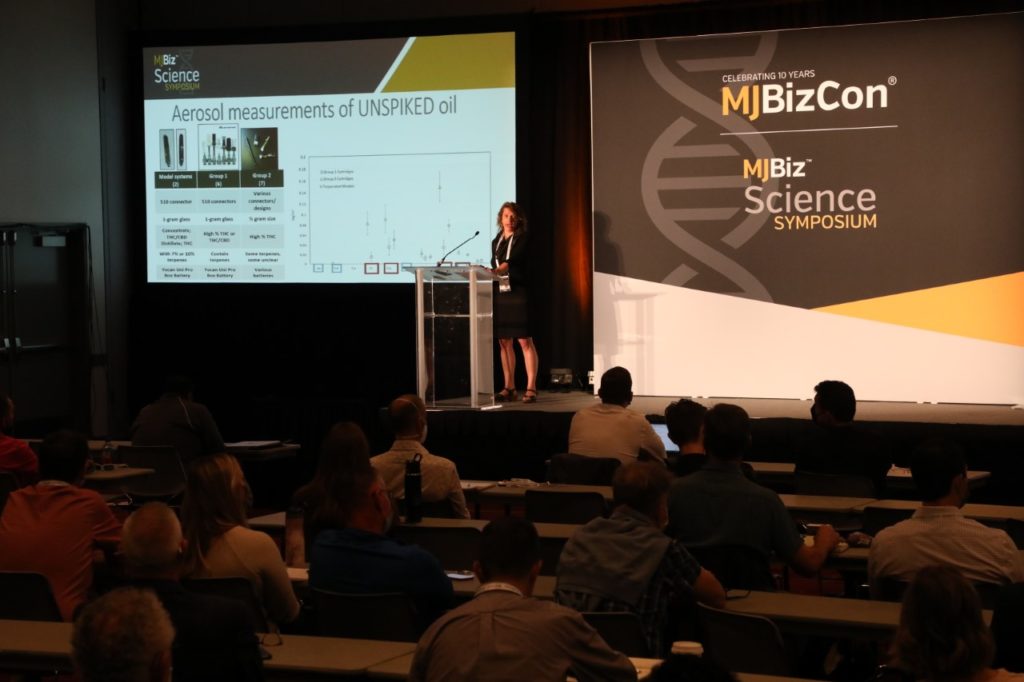 Emerald Conference News
Connect with the Scientific Community. Take advantage of 'Early-Bird' Rates Expiring 1/20/2022
Don't miss the leading interdisciplinary cannabis science forum for discussion on discovery science, as well as how science and data support best practices in cultivation, production, and quality assurance. The preeminent two-day conference will feature 19 sessions, poster presentations highlighting critical cannabis science interest areas plus an exhibit hall. Learn more here!