Emerald Conference News
Save the Date for the 2023 Emerald Conference
March 1 - 3, 2023, San Diego.


Emerald Conference Call for Abstracts Now Open
Click Here to submit an abstract.


Emerald Conference Registration Now Open
Click Here to learn more and register.

Join us in sunny San Diego for the 8th Annual Interdisciplinary Cannabis Science Event – The Emerald Conference.

The content for the 8th Annual Emerald Conference will be centered around the theme of Embracing Science to Find Solutions. The cannabis industry has continued to evolve and with that comes new and impending issues regarding consumer safety, regulatory compliance and sustainable cultivation & manufacturing practices. To address the industry's most pressing needs, there needs to be a greater focus on research and data to find solutions and ensure the industry is growing in a responsible and sustainable way. Don't miss it!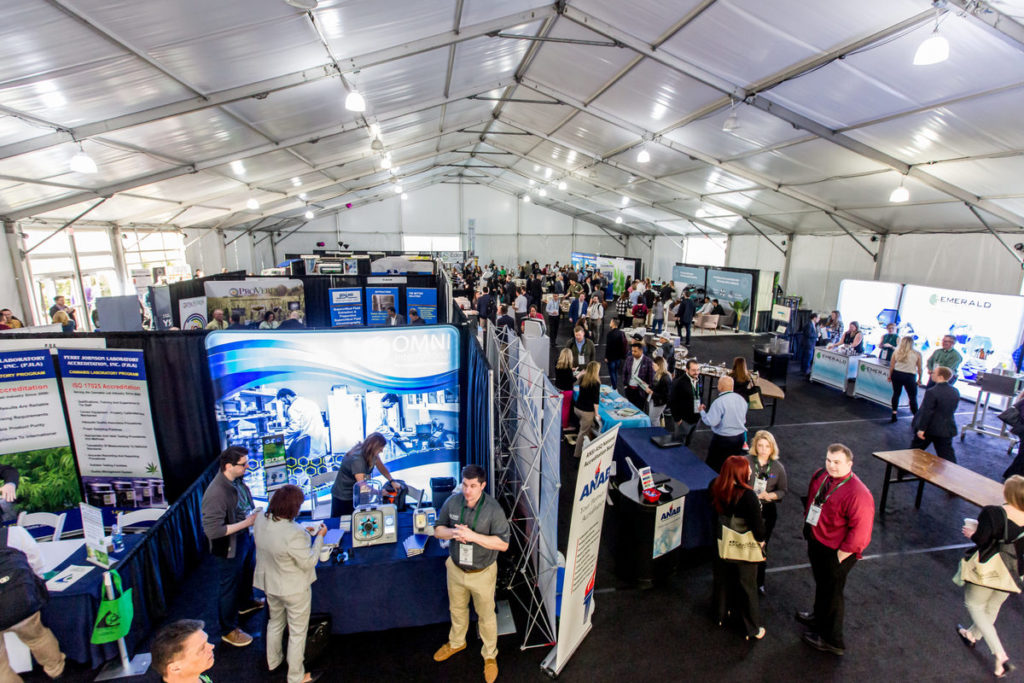 MJBIZCON NEWS
Save the Date for MJBizCon 2023
November 28 - December 1, 2023, Las Vegas. Registration opens May 2023.